As you may (Or may not) have noticed, we have a new logo, courtesy of Nexus Halo. If you make a logo, and I like it better then our current one, I'll change it.
Also, we've finally bumped the first post to page 2! This thing keeps getting bigger...
These are by ArbiterHeretic123:
In the immortal words of Sarge: "Outta the way, dirtbag!"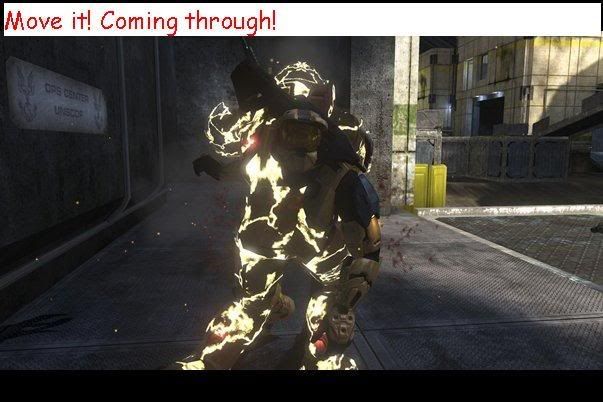 Wait... That's a Shotgun. Why would you need a scope?
The rest are by Warren:
Hey, this isn't SO bad, I mean, it could be in Spanish...
Speak of the devil... (This one is by Edd, but modified by WaRReN)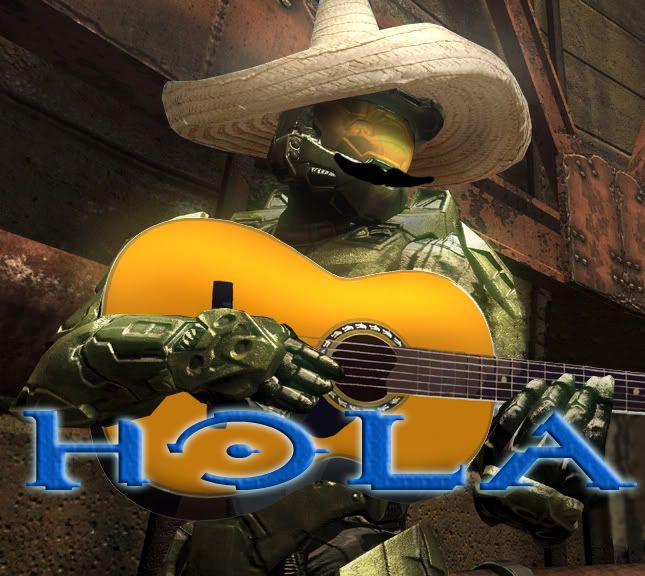 It's scary when you can actually see this game title, lol.