OH MY GOD I'M ALIVE!
Here's my (long) list of submissions from the last... I don't know how many exactly days, I lost count.
The first batch is by GameGodLazy:
But wait... Isn't he starring in it?
The better term would be PWNED.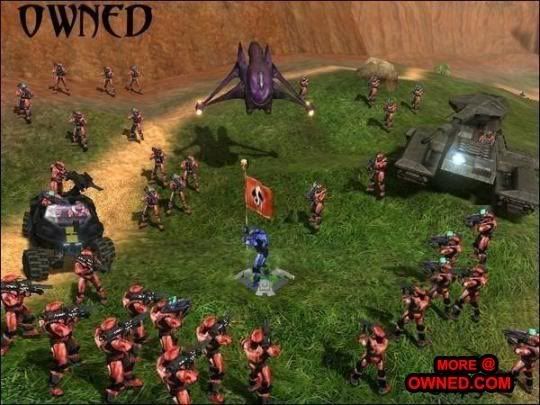 Then here's a couple taken by Teh Ganon, captioned by Kiwi.
Capitan Keyes did this to me once.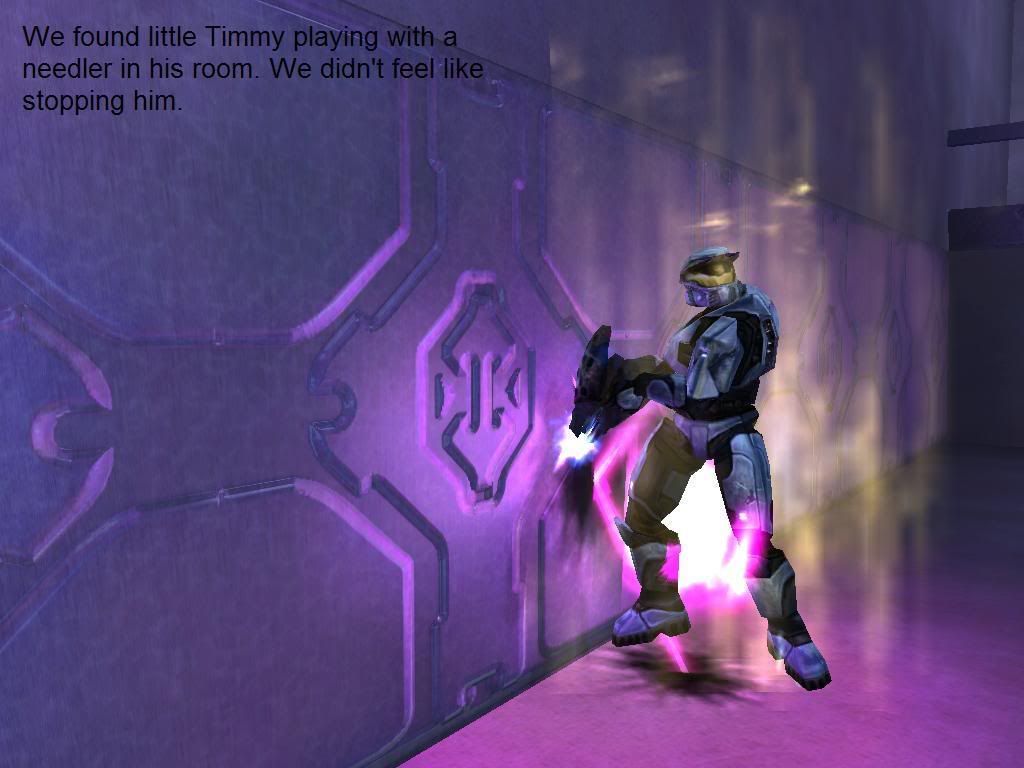 OH MY GOD I DON'T SEE HIM!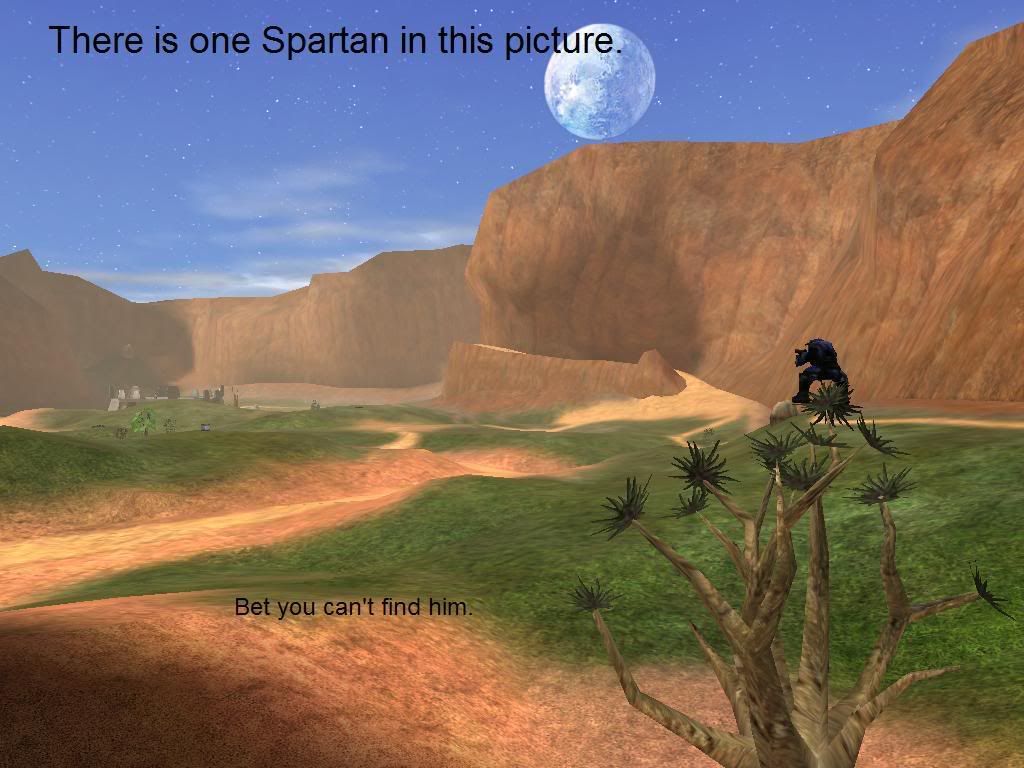 Then there's a few by Musicman888:
Here's my Wallet!
Well, he can't stare at Cortana anymore...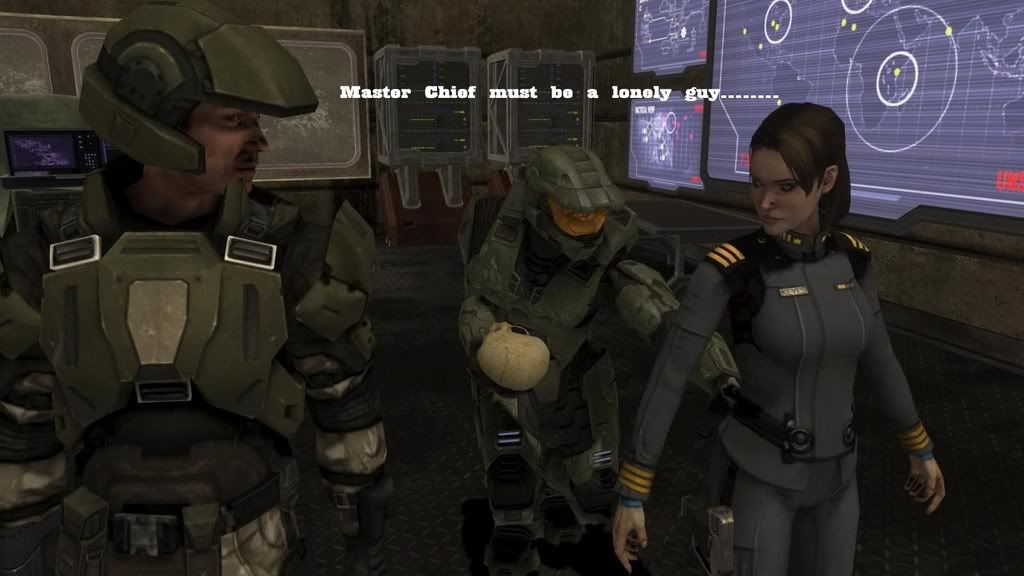 So THAT's who's under the helmet...
BREAK IT DOWN!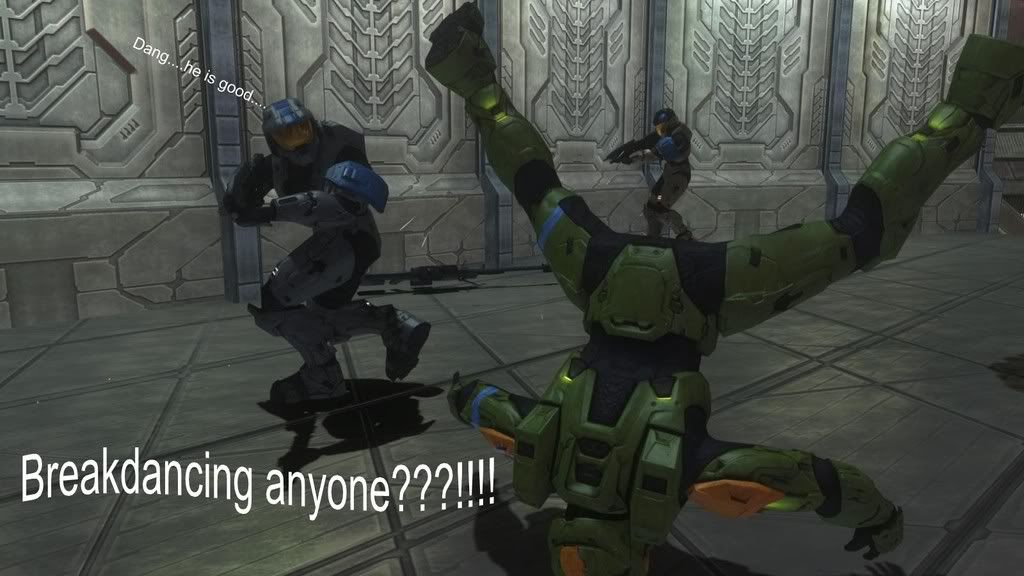 And some by IllegalCheatsman:
This feels like Forge in Halo 3...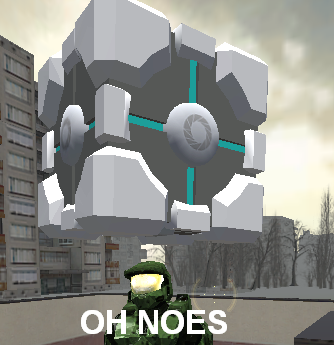 BALOONZ!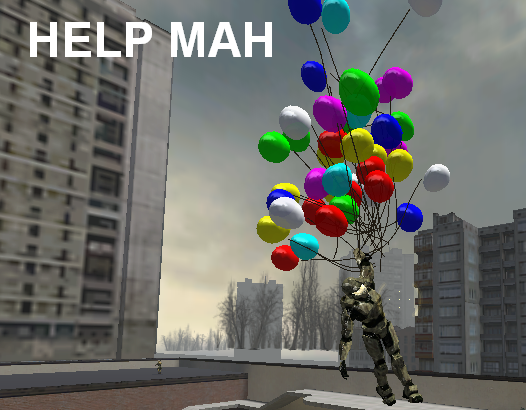 Use the Force... UNLEASH YOUR ANGER!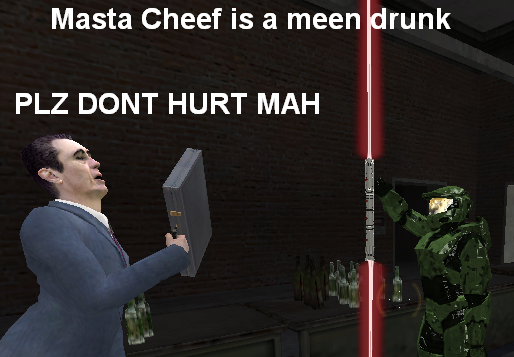 Well, I suppose Cortana doesn't wear any clothes, either...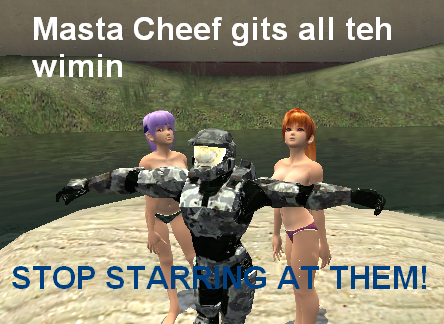 SHOOP-DA-WHOOP!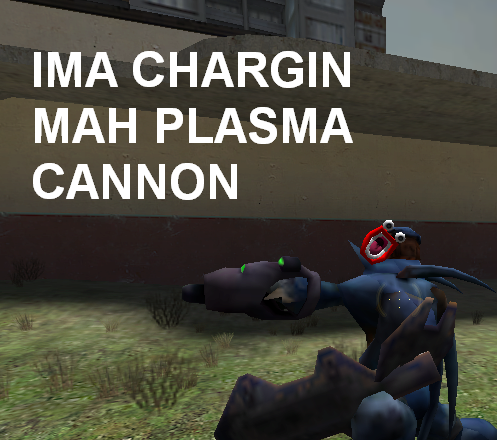 Not even... Chuck Norris?
MC doesn't take good care of his Girlfriends...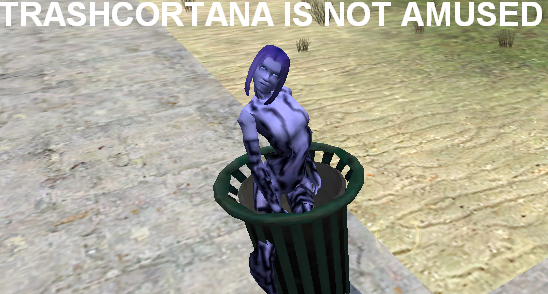 ZOMG! HAXOR!