I have one thing to say about today's post:
(By Me)
Since today I didn't get any submissions, the rest of these are by me, as well. Don't worry, I took more then usual.
I like that hat, Mr. Grunt.
Actually, yes, I did.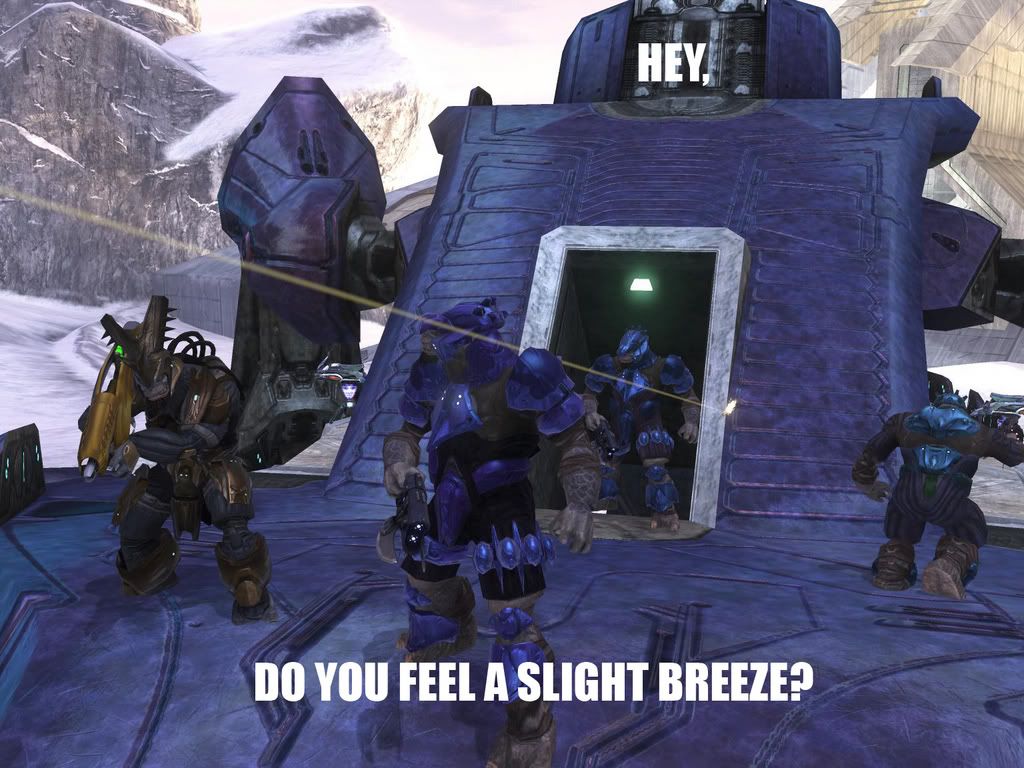 *Strains to look up* Just... A... Little... Higher...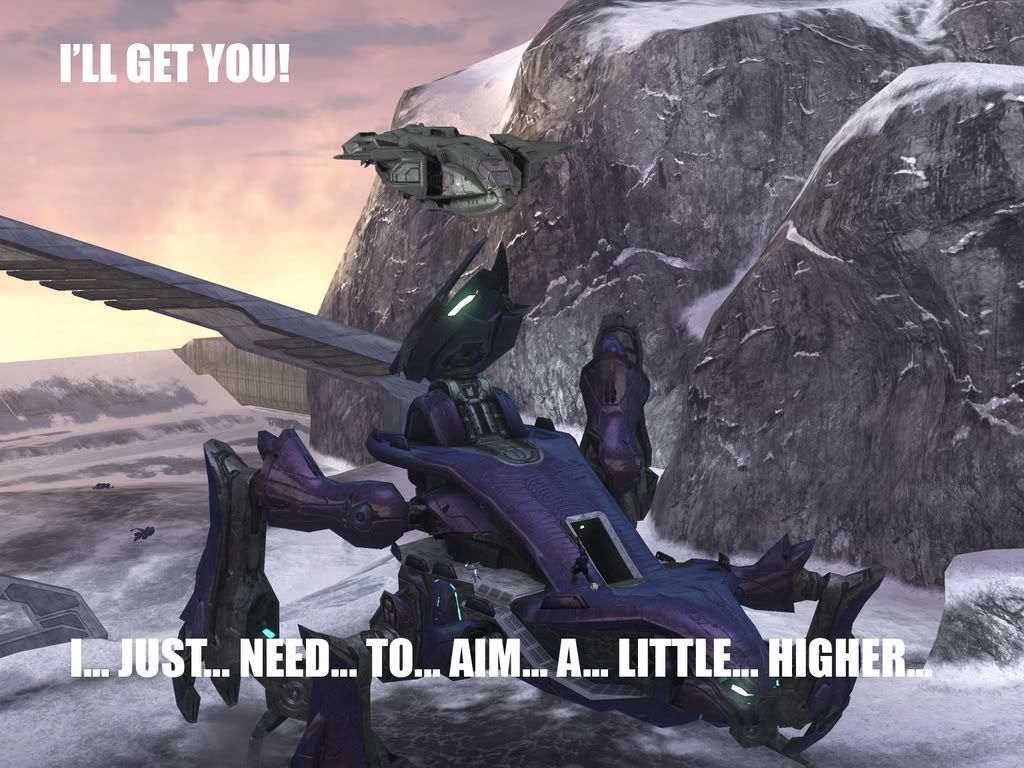 AHH! Looking away, looking away...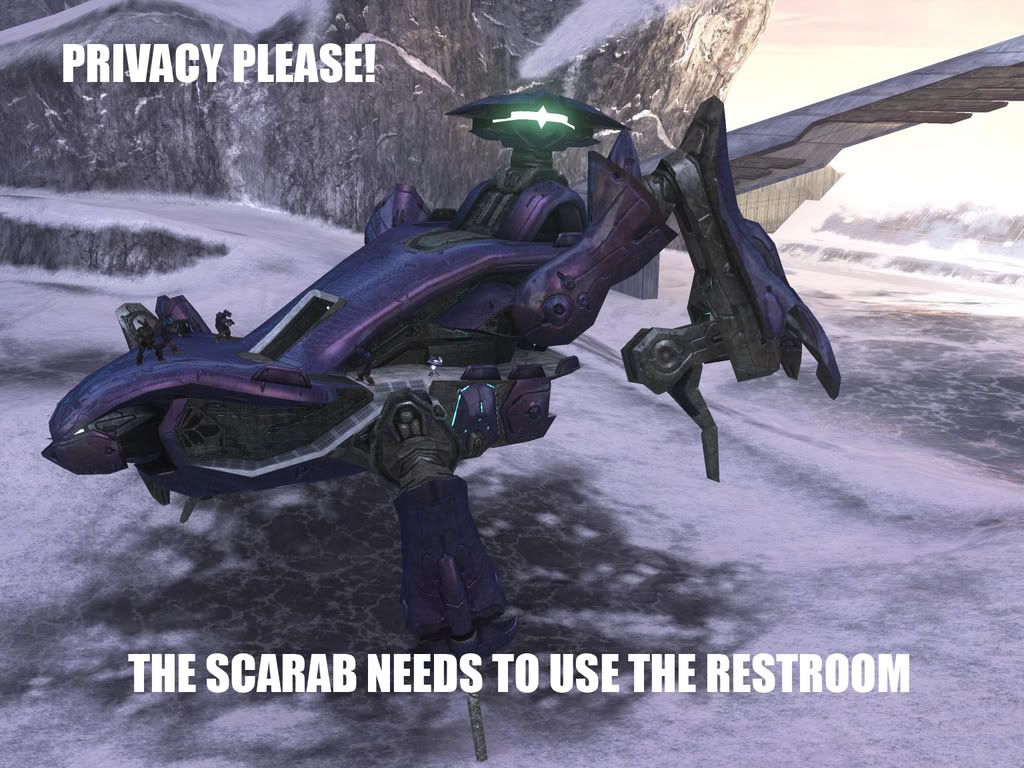 Use the Force, Ultramarine!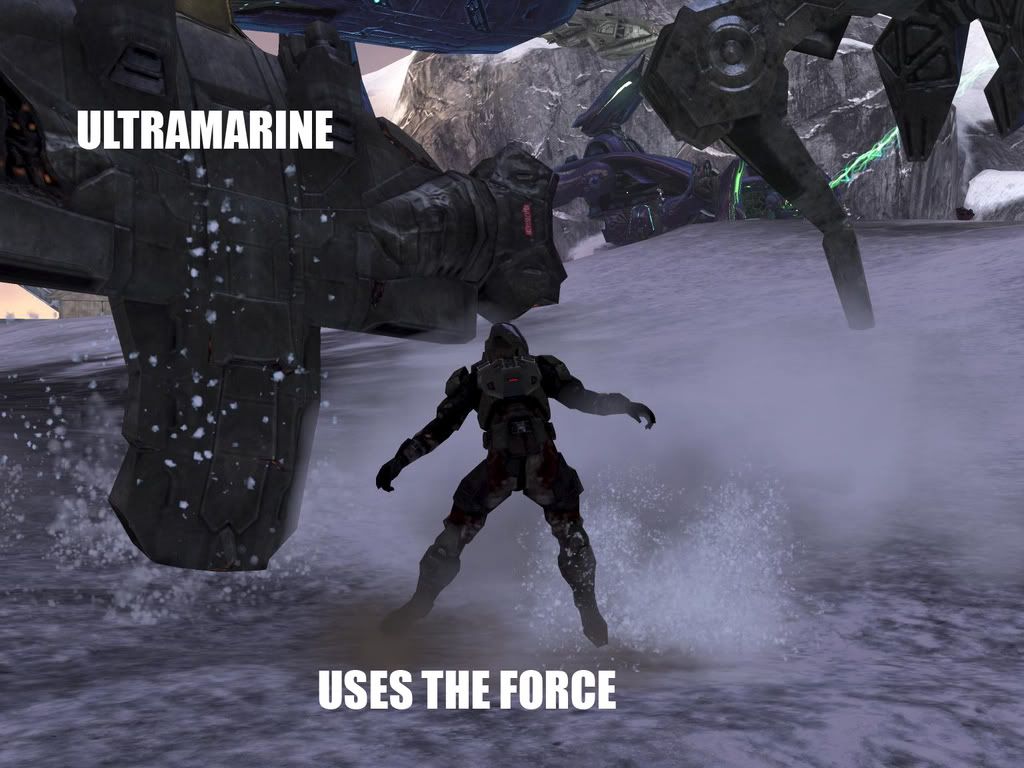 GO NINJA, GO NINJA, GO NINJA, GO!